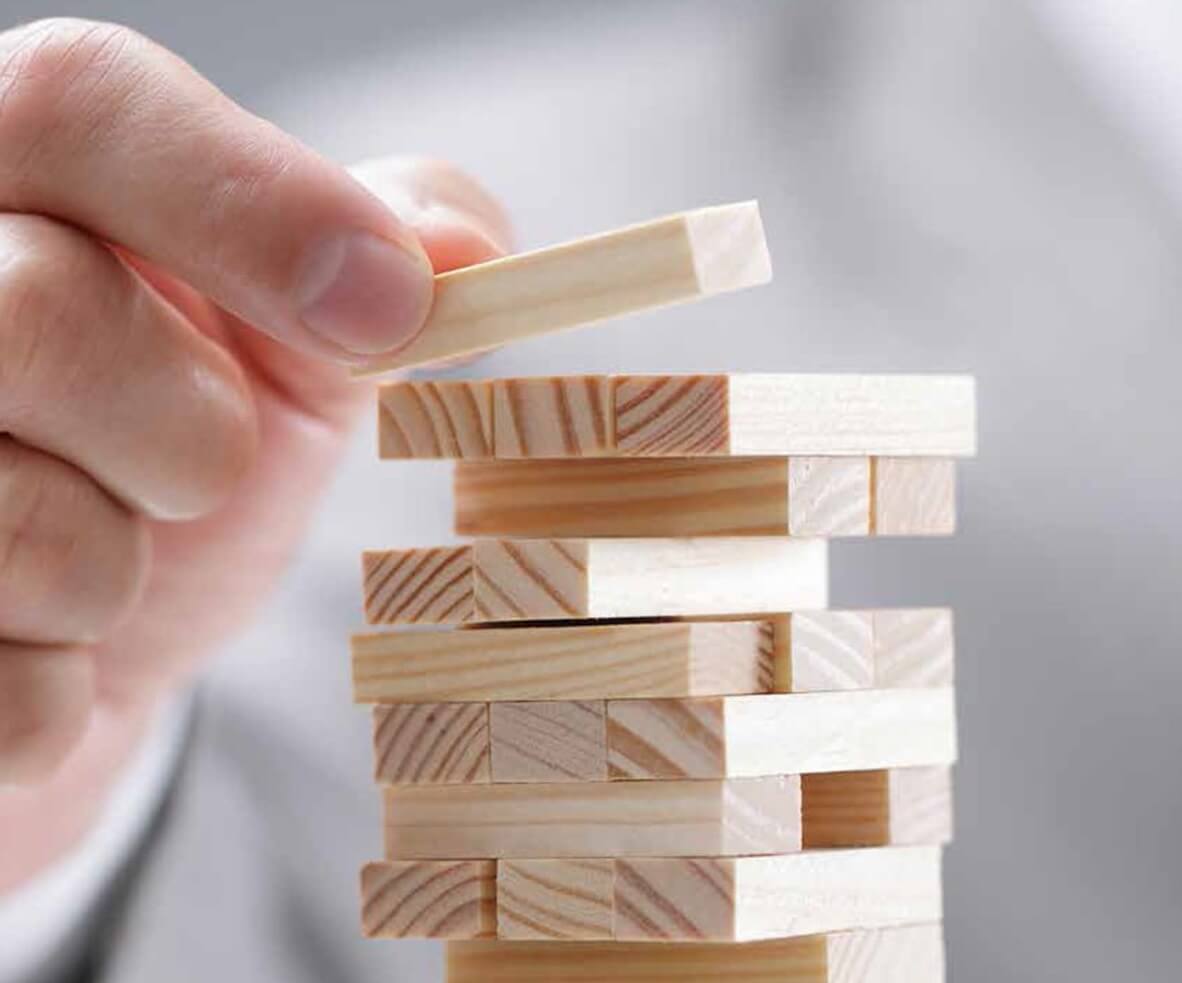 Since the beginning of "
A View from the Corner Office
", my articles have focused primarily on our core principles and how they influence every decision we make. "Undivided Loyalty" best describes our commitment to living those principles. A culture of achievement best describes the mindset of everyone in the firm.
In June, Skip celebrated his 35th year in the business and I celebrated my 30th year. We both had very humble beginnings - we moved to a new city and started a practice with virtually no resources, motivated by fear of failure and hope for a bright future in an industry where less than 10% of financial advisors last more than five years. Once we passed the "survival stage" and knew this was going to be a sustainable career for us, we began thinking seriously about the future and how we could distinguish ourselves from our competition. When we studied what our clients had in common, we realized that most of them were fiduciaries (without really understanding the totality of their responsibilities) that were experts at assessing risk in their own businesses, but not in the financial markets. With that realization, the seeds of a business model were planted.
Over time, technology has transformed our business, not just in our ability to deliver risk assessment and performance reporting capabilities, but also in our ability to offer open architecture investment solutions. This combination allows us to take over virtually any investment portfolio with any custodian, money manager or record keeper and overlay our governance process and performance reporting on top of it. Therefore, we can preserve relationships that are working and replace those that are not. Th s client-friendly approach has led to our business becoming one of the largest independent investment advisory firms in the country.
What we have always understood is that a well-thought-out business model only works if you have the right people. As CEO, a big part of my job is helping to select the right people for the organization and working with them to become the best version of themselves. Our people are constantly challenged with educational goals to expand their capabilities; leadership goals to improve their experience; and service goals to enhance their relationships with clients, vendors and teammates. This is a proven model that has produced many success stories, some of which we have shared with you in previous issues of this magazine.
One of our goals has been to build a sustainable business model. We currently work with three generations of family members in numerous clients and the second generation of leaders in many of our institutional clients. Having always tried to align our interests with those of our clients, it should be no surprise that Cornerstone has also dedicated time and energy to developing the next generation of leaders in our company.
We also have an extremely talented team of 15 individuals who continue to perform at a very high level. All of their backgrounds and experiences can be found on our website under the "People" tab at www.cornerstone-companies.com.
As we continue to look toward the future, we will expect everyone to continue to play an increasingly larger role in the fi m to continue to bring to life the vision Skip and I had years ago and intend to nurture for the foreseeable future.
The following is a list of people who are either principals or directors of Cornerstone:
Kevin Karpuk, Chief Investment Officer, Shareholder, 16 years with Cornerstone
Chris McKinley, Chief Technology and Compliance Officer, Lead Team, Shareholder, 9 years with Cornerstone
Tiffany Gilbert, Director of Operations and Human Resources, Lead Team, Consultant, Principal, 21 years with Cornerstone
Ryan Wood, Senior Investment Analyst, Lead Team, Innovation Team, Principal, 14 years with Cornerstone
Brian Bobeck, Director of Insurance Operations, Lead Team, Principal, 14 years with Cornerstone
Chris Lakatosh, Director of Retirement Plan Operations, Principal, 12 years with Cornerstone
Trevor Reid, Senior Investment Analyst, Innovation and Risk Committee, Principal, 8 years with Cornerstone
Tyler Papaz, Director of Private Wealth, Senior Consultant, 3 years with Cornerstone