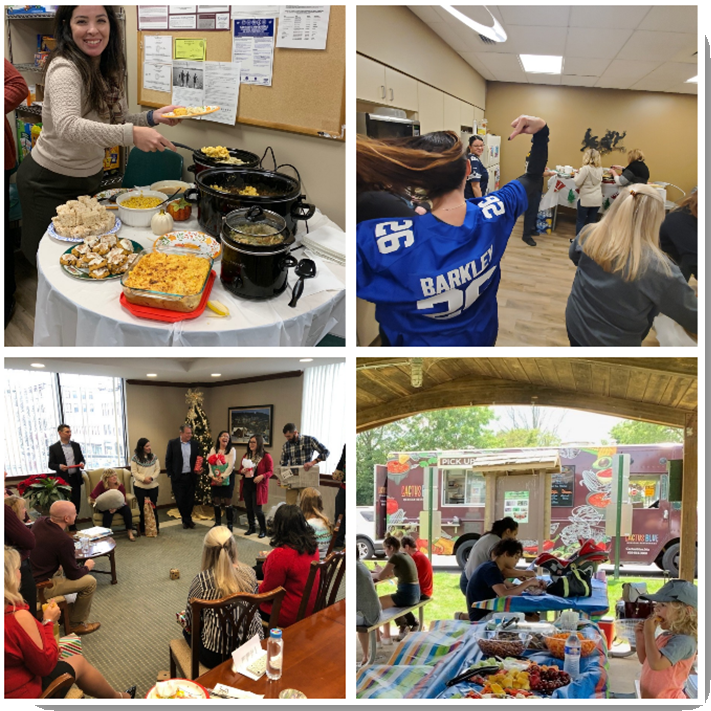 The Lehigh Valley's largest independent investment advisory firm is looking to grow its investment operations team by adding a new associate. We are 100% employee-owned - all eligible employees earn equity in the company. Cornerstone, located in the heart of Historic Bethlehem, is growing and has been named among Best Places to Work in Money Management for the last 5 years- we invite you to find out why.

Title
: Investment Operations Associate
Department
: Cornerstone Advisors Asset Management
Reports to
:Director of Investment Operations

General Position Summary
Our operations team is the heart of the firm and has the direct responsibility for providing support for our investment advisory services to our institutional and high net worth clients. Members of the team help the firm attract and retain clients who, like Cornerstone, are leaders in their communities. Team members process new business documentation, transition and implement investment portfolios, assist our consultants in preparing for client review meetings, and regularly interface with clients to help them achieve their goals. They are also responsible for the continued servicing of annuity, brokerage and fee-based accounts. Investment operations is a true team that works to support and encourage professional growth amongst its members.

Essential Functions/Major Duties
Prepare documentation for new institutional and high net worth client accounts for clients, including variable and fixed annuities. Includes follow through on account set up, transfer of assets, and portfolio implementation.
Ensure all paperwork conforms to regulatory requirements.
Place trades on custodian platforms per analyst recommendation or at advisor's or client's request.
Interacts frequently with team members, clients, custodians and trustees.
Assist consultants with requests regarding client information.
Generate quarterly performance reporting for fee-based accounts.
Complete special projects and perform additional related tasks as necessary.

Education and Experience Requirements
Successful candidates will be high energy and detail oriented.
A proven history of completing a high volume of work in a fast-paced setting is needed.
Investment and/or financial planning operations experience required (or similar equivalent from other industry).
Familiarity with financial planning software and/or concepts strongly preferred.
FINRA Series 6 or Series 7 licenses strongly preferred.
Bachelor's degree strongly preferred.
Willingness to obtain additional FINRA registrations, as necessary.

Salary & Benefits
This position comes with a competitive salary of $60,000-70,000/year with Employee Stock Ownership Plan, 401(k), bonus opportunity, health insurance, generous paid time off, and other benefits.

Contact
For a complete job description and more information regarding this position, qualified candidates should email Cornerstone's Director of Human Relations, Tiffany A. Gilbert at
tgilbert@cornerstone-companies.com
.